ABOUT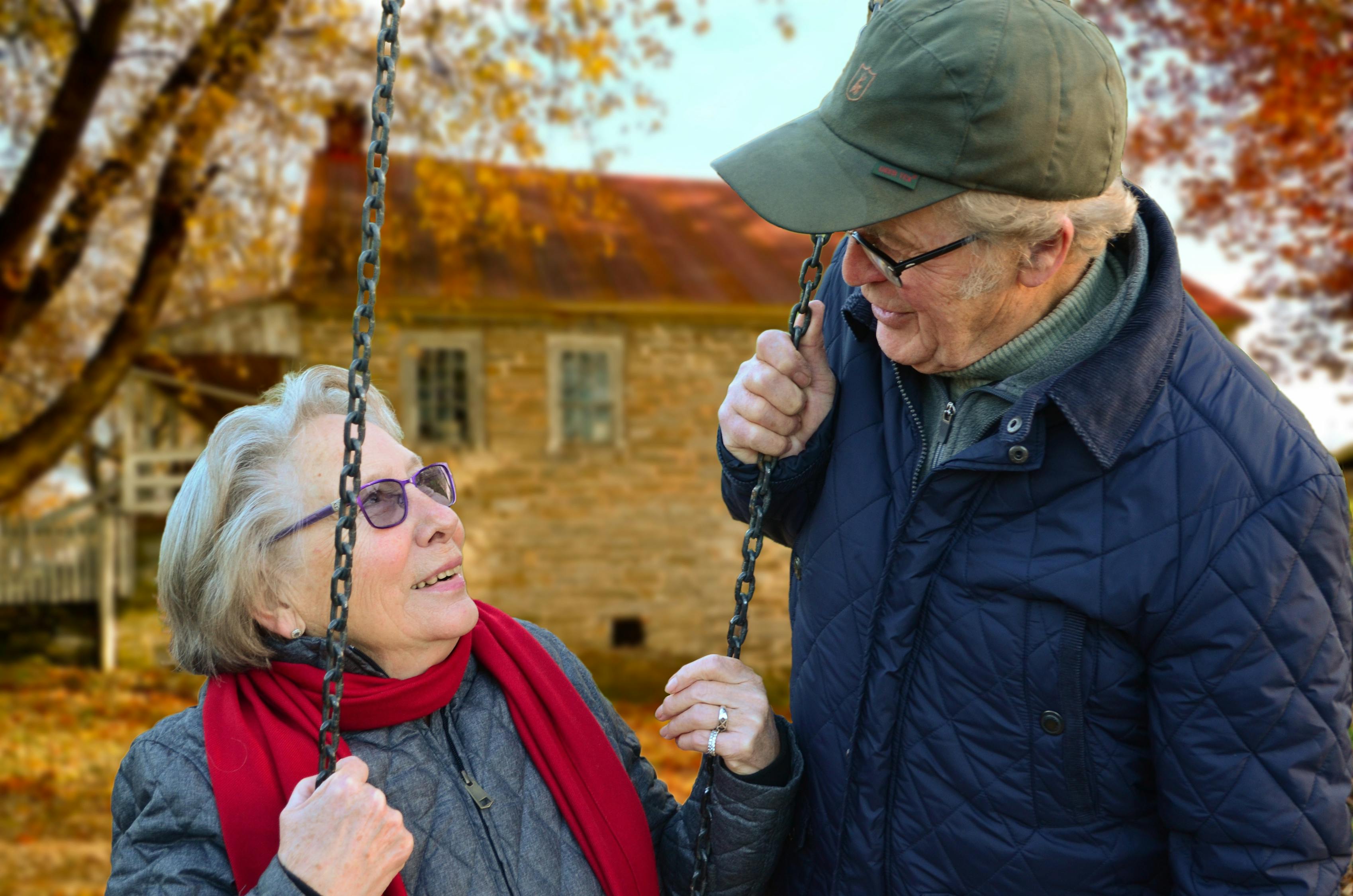 In-Home Alliance Homecare Agency, LLC is a non-medical type of agency operating since 2011. Our mission is to provide customized and quality care to individuals who need it, offering the best rates possible. As we move forward and grow as a family and company, our vision is to spread our services throughout the country and make homecare service a pleasure to the eyes and experience of the people.
Our family is a dedicated team of professionals that have basic medical, special needs, and technical support background, which have trained us to work with seniors who show the early stages of dementia, Alzheimer's, diabetes and other age-related illnesses.
Our main office is located in Concord, California and our branches extend to the Greater State of California, New York, and Nevada.
In-Home Alliance Homecare Agency, LLC is a proud member of
IN-HOME ALLIANCE, LLC
P.O. BOX #5862 Concord, CA 94520
---
CALL (925) 391-5848
---

inhomealliance@gmail.com